Online poker has been around for a while now but has jumped in popularity over the last few years. So much so that every year grand tournaments with huge prizes are held. An example of this is online provider PokerStars. The popular platform held a tourney in 2020 where the prize pool amounted to over $18.6 million. Nearly 61,000 players joined the competition with the hopes of winning.
With online poker's growing popularity among enthusiasts of the game, many are trying their hand at honing their skills. Here are just some of the things you can do to level up your performance:
Get into the right mindset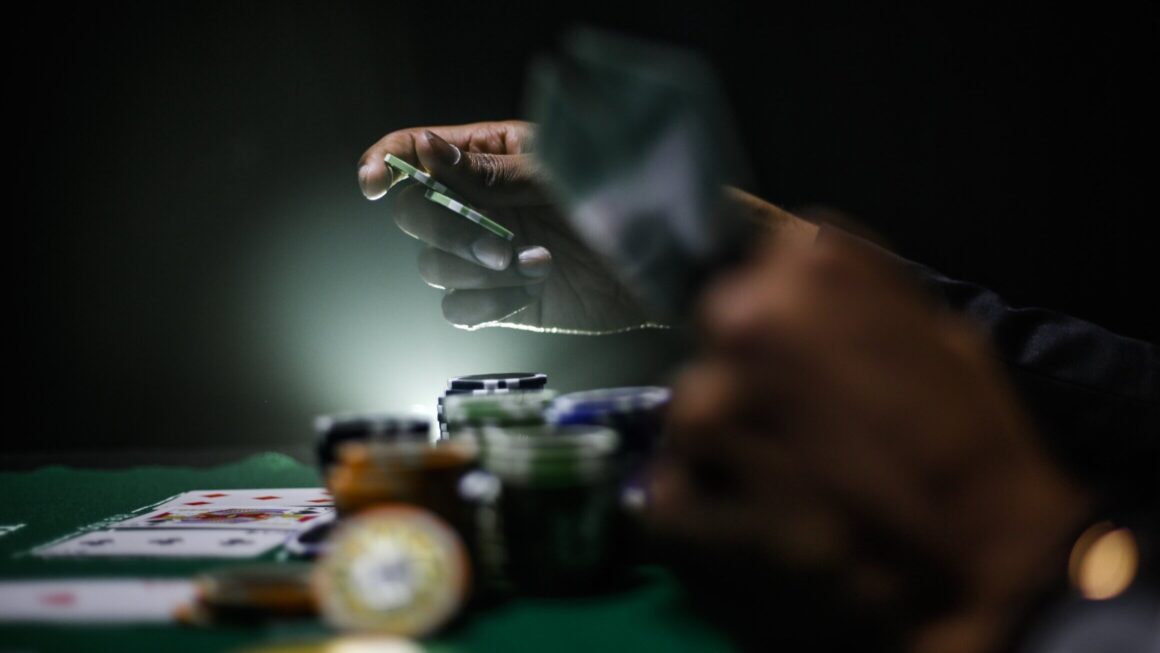 Keeping cool is not simple – especially in online poker. Even the most skilled players occasionally succumb to their emotions while on the felt. Recalling his "Bluff of the Century" with CNN.com, Chris Moneymaker said: "You have to put yourself in a position to be lucky," and that extends to going into the game with a winning mindset. Put yourself in the right frame of mind by being aware that even if you play a flawless game of poker, you could still lose if luck favors another and you let this get to you.
In comparison to its traditional counterpart, online poker is also faster-paced and lacks the physical aspect (like tells) that many players rely on. Getting into the right mindset means engaging your capability to keep up with the game while also learning to adapt to every situation. Try to be more analytical by observing how your opponents make plays to gain better insights into their motives. This will help prevent you from making bad plays and chasing steam. If you have a poker HUD, this can similarly help you note and study your opponents while also preventing you from making uninformed decisions on a tilt.
Build a solid network
Generally, poker is considered a solo endeavor. However, as with any activity, there is much to be gained from having a like-minded community. As highlighted by Poker.org, one of the most important poker tips for enhancing gameplay is building a network of skilled poker players. This network lets you connect with others who can give you honest gameplay reviews and relevant poker tips.
To start networking, most online platforms have a chat function you can take advantage of. If you prefer to use social media, forums like Pocketfives are great places to seek advice. You can also head to live games and events to meet online poker players in your area.
Keep track of your finances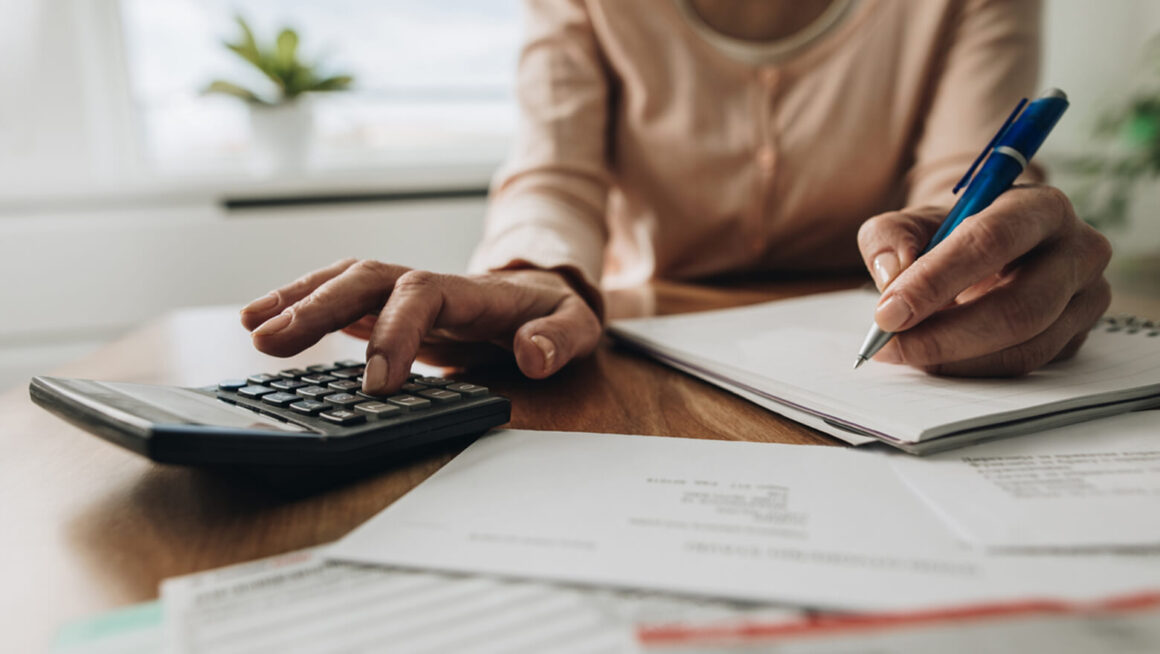 One of the most crucial aspects of poker is bankroll management. The ability to manage your finances is what separates a good player from a great one. After all, with well-managed finances, you have more means to play for longer and with higher stakes. Our piece on the '8 Biggest Mistakes People Make,' mentions that making a list of your bets and wins is a great place to start. Doing so helps you understand how much you should be betting at any given time to avoid losing capital. It also helps you assess if you can afford to continue playing and survive any losses.
Thankfully, there are many applications on the market right now to help you better manage your finances. Bankroll management apps help you keep track of how much money you are both losing and earning. They also show statistics on which your best games are, helping you better assess your progress in winning hands. These apps can be a big help to those that are just starting out and want a solid way to track both their finances and poker journey.
Honing one's skill for online poker means being able to adapt to the new setting. Building a good mindset, a solid network, and an understanding of financial management can be the first steps to doing so.