The world of engagement rings is a complex one, with many considerations to make when purchasing. For conscious consumers looking for ethically sourced items, lab-grown diamond engagement rings offer an alternative that can be more sustainable and affordable than traditionally mined diamonds.
In this guide, we will explore the various ethical considerations associated with Lab grown diamond rings and provide tips for making informed decisions when shopping for them.
Overview of Lab-Grown Diamonds
Lab-grown diamonds are an ethical alternative to traditionally mined diamonds and have become increasingly popular in the modern era. With a focus on environmental sustainability and ethical sourcing, lab-grown diamonds offer consumers the opportunity to buy a diamond that is conflict-free and comes with minimal environmental impact.
Lab-grown diamonds are created using advanced technology in a controlled environment, resulting in physical properties that are identical to naturally mined diamonds. In addition, they often cost less than their mined counterparts due to lower overhead costs associated with production.
This article will provide an overview of lab-grown diamonds including some of their key features and benefits as well as how they compare to traditional diamond alternatives.
Understanding the Ethics of Lab-Grown Diamond Engagement Rings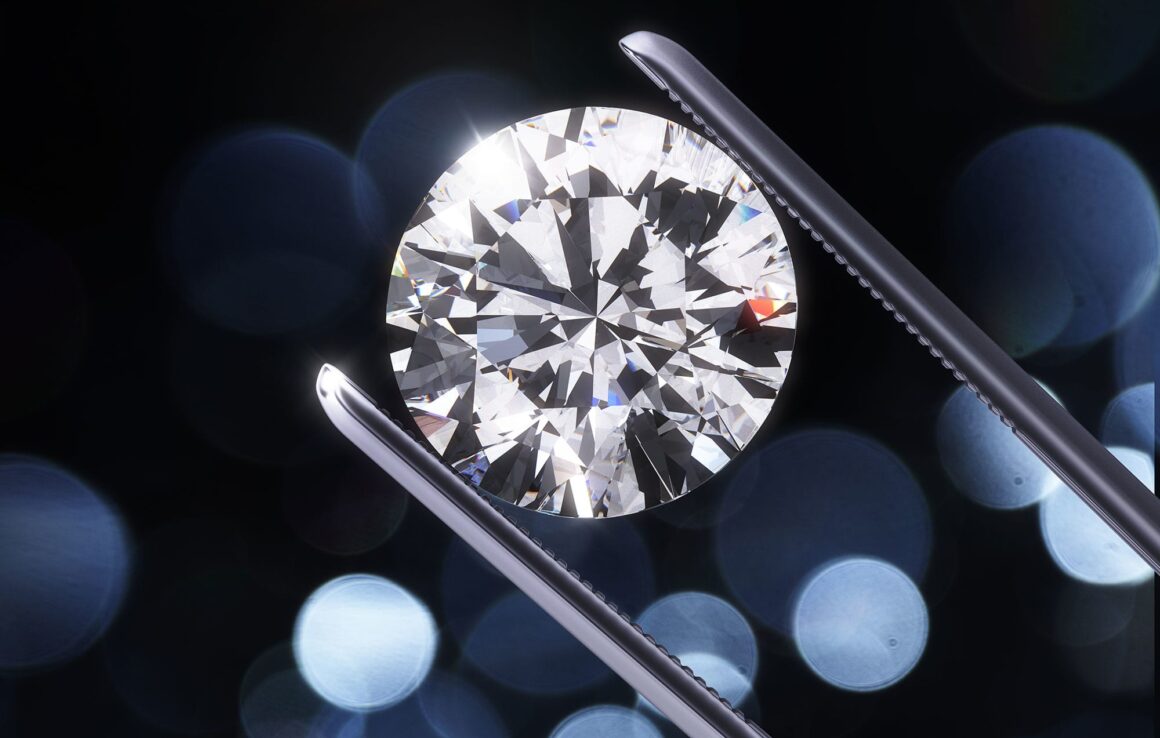 As couples consider purchasing an engagement ring, a conscious decision must be made about which type of diamond to use. Lab-grown diamonds are increasingly becoming popular as they offer great ethical benefits, from reducing the environmental impact of mining to ensuring transparency in the supply chain.
For those looking for a more eco-friendly and sustainable option for their special purchase, lab-grown diamonds may be a perfect choice. While traditional mined diamonds require large amounts of energy and resources to extract them from deep within the Earth's crust, synthetic diamonds can be created with minimal environmental impact in controlled laboratory environments.
Furthermore, since these stones are produced in laboratories under strict regulations, customers can trust that there is no conflict or unethical labor involved in obtaining them. Another advantage of choosing lab-grown diamond engagement rings is that they come at a fraction of the cost compared to mined diamonds while maintaining comparable quality and beauty.
With this lower price point comes greater transparency regarding pricing – something many buyers appreciate when making such an important investment decision.
Additionally, since synthetic diamonds are often identical or nearly indistinguishable from natural ones on visual inspection alone, it provides assurance that you are getting value for money without sacrificing your ethics or style preference!
Benefits and Downfalls of Lab-Grown Diamonds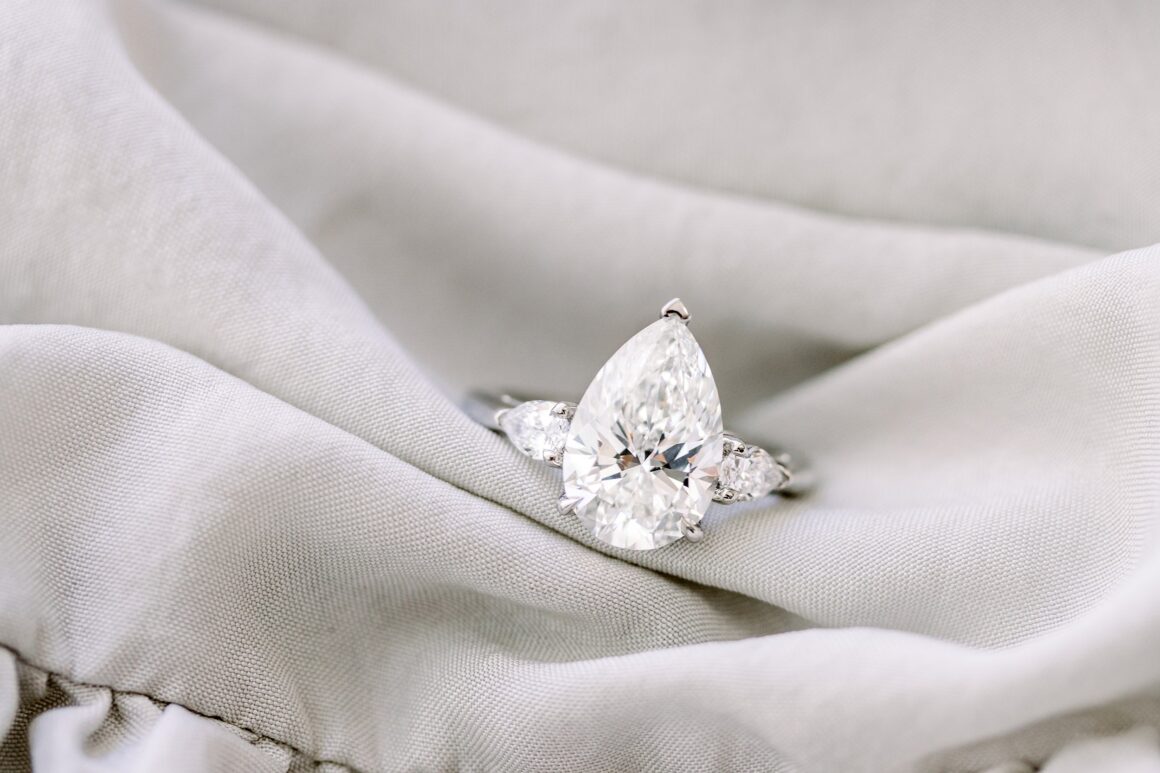 Lab-grown diamonds have become a popular choice for those looking to purchase an ethical engagement ring. While these man-made diamonds have many benefits, they also come with some drawbacks. The most notable benefit of lab-grown diamonds is their environmental impact or lack thereof.
Since they are created in a laboratory setting from carbon atoms, there is no need for environmentally damaging mining practices that often accompany the sourcing of traditional mined diamonds. In addition to being more eco friendly, lab grown diamonds tend to be much less expensive than their mined counterparts due to fewer production costs and higher supply chains.
This makes them an attractive option for those on tighter budgets who wish to purchase a quality diamond without breaking the bank – perfect for couples just starting! However, there are some downsides associated with lab-grown diamonds as well.
For instance, while they may look identical when viewed through the naked eye, under closer inspection it can be difficult to differentiate between natural and lab-created stones – meaning you wont know exactly what kind of diamond youre getting unless its been certified by a reputable gemological institute such as GIA or AGS.
Furthermore, since synthetic stones arent officially recognized by jewelers yet (as opposed to natural ones), resale value could potentially be lower than if one had purchased a traditional stone instead – something worth considering before popping the question!
In summary then; while choosing lab created engagement rings offers numerous advantages ranging from cost savings and environmental sustainability right down to aesthetics – potential buyers should also bear in mind that there may also be certain limitations when compared against their traditionally sourced counterparts too!
Considerations for Conscious Consumers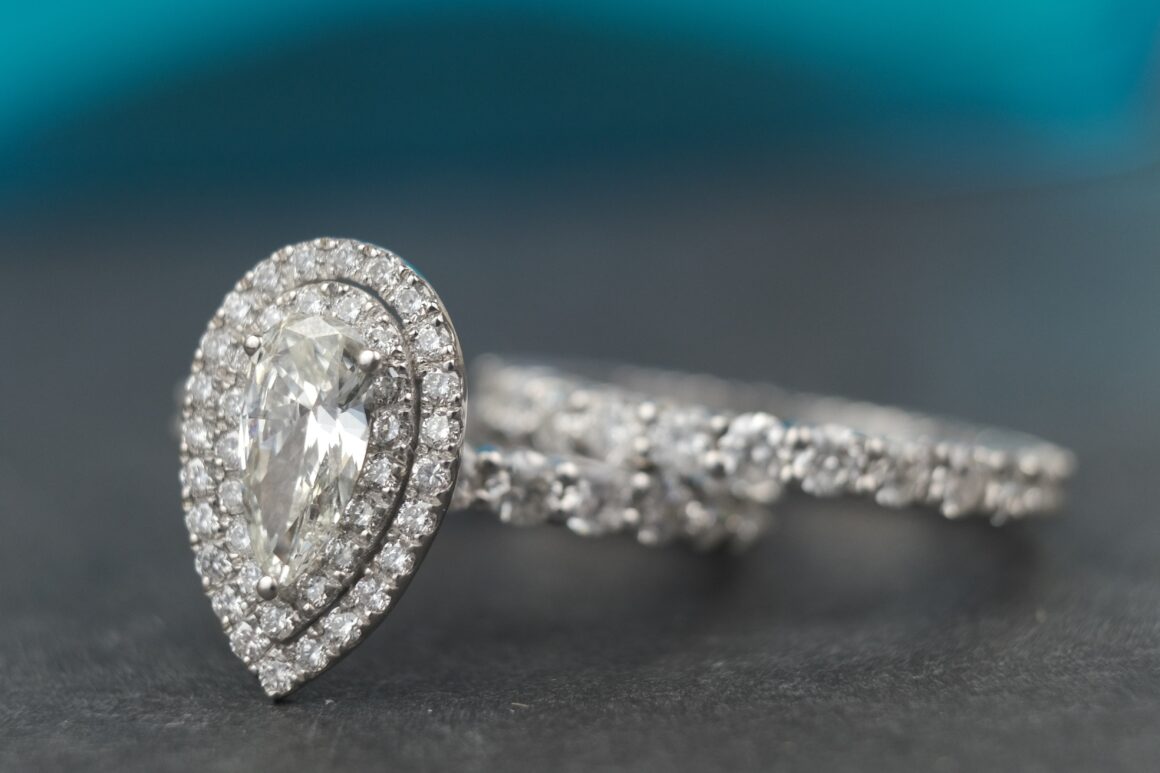 In order to make a truly conscious choice when purchasing an engagement ring, consumers should consider a number of ethical issues. First and foremost, lab-grown diamonds are created in highly controlled laboratory environments with no risk of harm to human or animal labor.
They also use fewer resources than traditional diamonds mined from the earth and are often more affordable, making them an attractive option for those seeking an environmentally friendly alternative to traditional diamond rings.
Additionally, lab-grown diamonds have been certified by the International Gemological Institute as conflict-free stones that guarantee quality assurance for buyers looking for ethically produced engagement rings.
Finally, consumers should research all available options when shopping for their perfect ring since different companies may offer unique designs or styles crafted from lab-created gems that cannot be found elsewhere.
With these considerations in mind, buyers can find the perfect engagement ring while still remaining conscious of the environmental impact and social responsibility it entails.