Creating a strong, recognizable brand that resonates with customers and followers can be challenging. But it's also hugely rewarding.
Behind the Scenes Humanizing Your Brand and Connecting with Followers introduces readers to strategies for creating content that will engage their audience in meaningful ways. From crafting copy that speaks directly to your customer base, to understanding how to effectively use social media platforms, this article offers an array of practical advice on how you can create authentic relationships between your brand and its customers or followers.
With the help of expert advice and best practices, this article provides readers with the tools they need to make sure their message is heard loud and clear.
Building an Authentic Brand Identity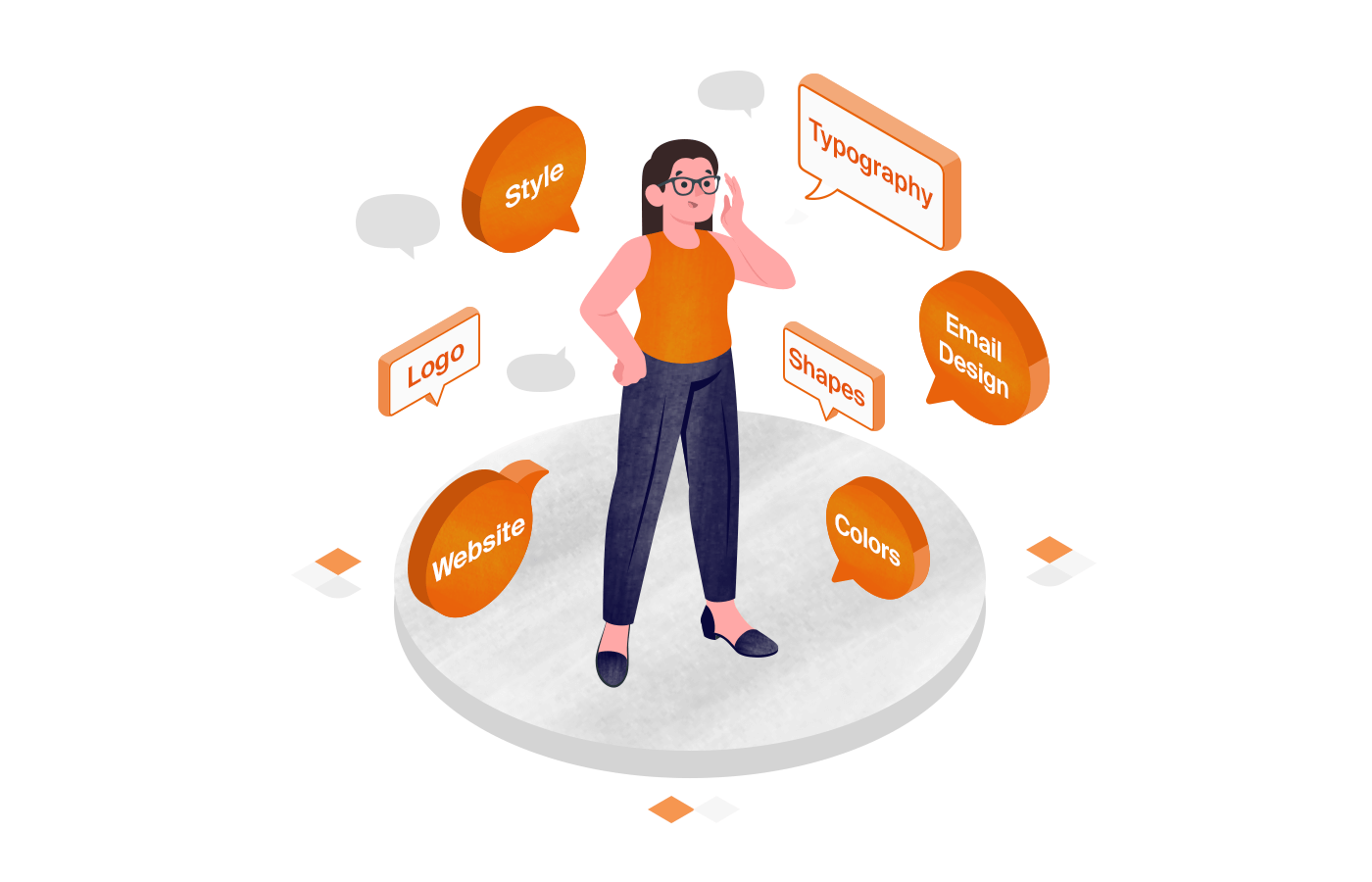 Creating an authentic brand identity is essential for any business. It helps to differentiate your company from the competition and build a strong connection with customers.
To achieve this, you need to create content that resonates with your audience and puts a human face on your product or service. Start by identifying what makes your brand unique and special.
What values do you stand for? How can you show these values through content? Use stories, images, videos or other mediums to share how your product or service has positively impacted people's lives. Focus on crafting high-quality content that authentically reflects who you are as a company while also entertaining and educating readers in an engaging way.
Make sure there's consistency throughout all of your messaging across digital platforms like social media, website copy, and email campaigns so customers know exactly what they're getting when they interact with your brand online. And don't forget the importance of customer feedback; listening carefully to their comments will help shape future decisions around branding efforts as well as give insight into what kind of content resonates best with them.
Establishing a Voice for Your Brand
Establishing a unique and recognizable voice for your brand is essential in order to connect with your followers. People are drawn to authenticity, so it's important that you come up with creative ways of expressing yourself in an honest and engaging way.
Whether you\'re writing blog posts, creating social media content or responding to customer inquiries, make sure that the language used is tailored to your specific audience and reflects the values of your company. Use humor when appropriate but be careful not to alienate any potential customers through sarcasm or inappropriate jokes.
Try mixing up sentence lengths—avoid using long run-on sentences as well as over short ones—to create more natural-sounding dialogue for maximum impact on readers. Crafting a distinct voice takes practice but can lead to stronger connections between you and those who support your business objectives.
Crafting Engaging Content to Connect with Followers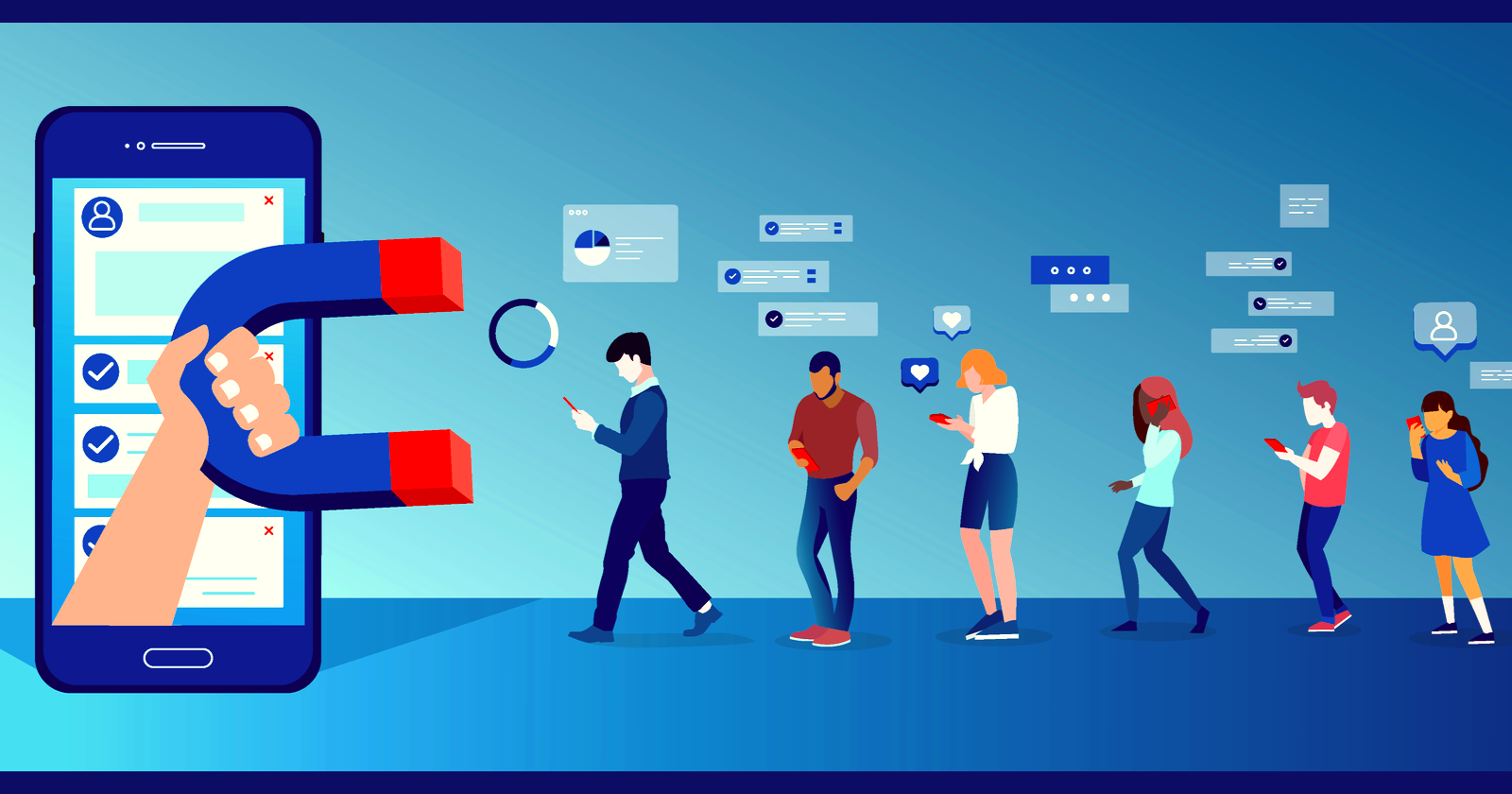 When it comes to crafting engaging content for your brand, the key is understanding how to connect with your followers. To do this, you need to think of ways that reflect both their interests and values.
It's easy to post generic updates or throw together a few words here and there but if you want those posts to be engaging, they have to speak directly to your audience. One way of achieving this is by using storytelling techniques in order to create an emotional connection between your followers and what you are trying to convey. A great example of this could be introducing the people behind the scenes who make up your brand— through interviews or profiles highlighting employees' stories – which can go a long way in helping build trust between customers and a company.
This approach also helps foster loyalty as it gives followers an inside glimpse into how products are created, why certain decisions were made, etc., which ultimately adds more authenticity and humanity to every aspect associated with a company's message or product offerings.
In addition, don't forget about outside-the-box ideas such as interactive elements like polls, quizzes, or contests – these can help boost engagement even further while giving customers something fun yet informative at the same time! Ultimately by making sure that all written content reflects not only customer values but also demonstrates equal parts creativity & ingenuity; brands will find themselves well on their way toward connecting with their audience on deeper levels than ever before
Conclusion
The power of humanizing your brand and connecting with followers is a powerful tool for any business that wishes to differentiate itself and gain more attention in the market.
By creating content that resonates with people, you can create meaningful connections and relationships while driving sales growth. Instagram Follower kaufen is an effective platform to achieve this goal – by utilizing its tools such as stories, feed posts, polls & quizzes, and strategic use of hashtags; businesses are able to engage with their target audience in a creative way. Additionally, buying Instagram followers from reputable digital marketing services like Instaboostgram helps to increase the reach of your message even further!