Black Desert Online is getting ready for the Conquest War pre-season. The game will launch Season+ on April 17th, which includes a new server and a new class.
Black Desert is a fantasy sandbox MMORPG that has recently launched its first Conquest War pre-season, which will leave the game's Steam store page for next week.
As the pre-season begins, Conquest War has returned to the planet of Black Desert. This mode is essentially widespread territorial PvP, as MMO fans will remember.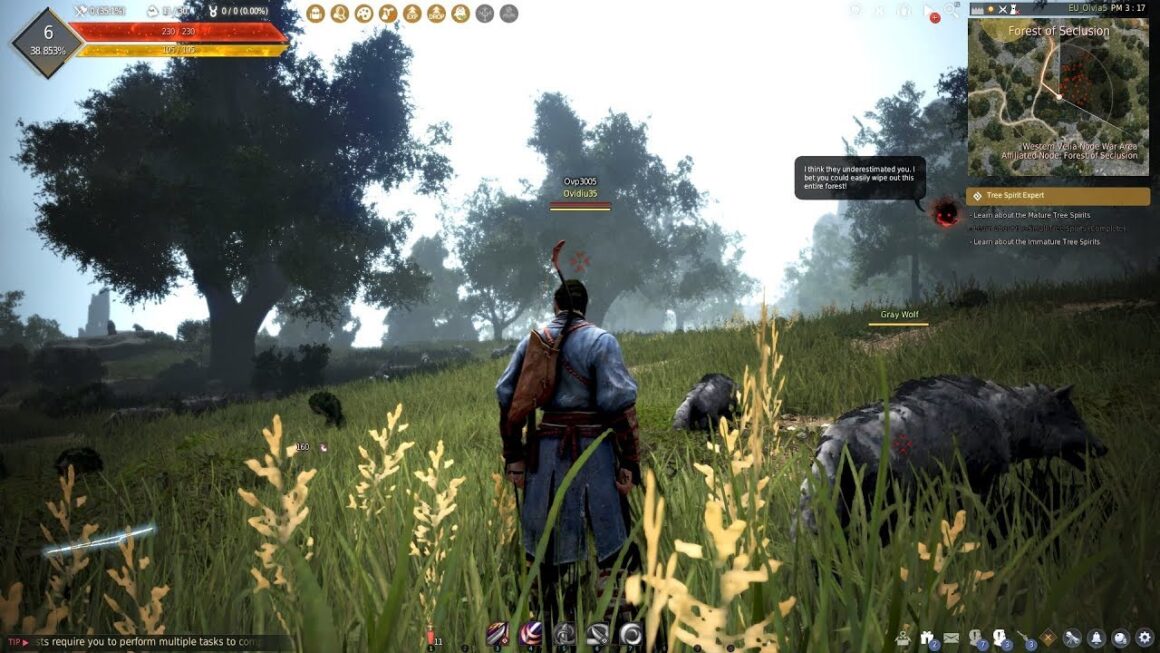 "Conquest War is a large-scale PvP mode in which guilds fight for control of land. The guild that conquers a region is granted lordship and the ability to collect the area's collected tax. It's a huge battleground where hundreds of Adventurers may fight at once with a variety of siege weaponry. After receiving input from past season participants, the Conquest War Pre-Season returns with improvements. The second pre-season, which runs through October 2nd, will no longer include the Liberation idea, instead ranking guilds based on their final combat scores. Guild members who capture a region or place first in the Conquest War will earn 2 billion Silver in Gold Bars, as well as other unique rewards."
Upscaling technology for AMD graphics hardware, changes to crafting tools in homes, a redesign of the barter info UI, and clarification for the desert teleporter to Hystria Ruins are all included in today's update. The studio also confirmed that the summer season server would finish next week, on September 15th, and will be replaced by the new Season+ server, which is designed to attract new players to the game.
Meanwhile, console gamers received a patch today that included improved visuals, UI enhancements, and the elimination of the Altar of Blood.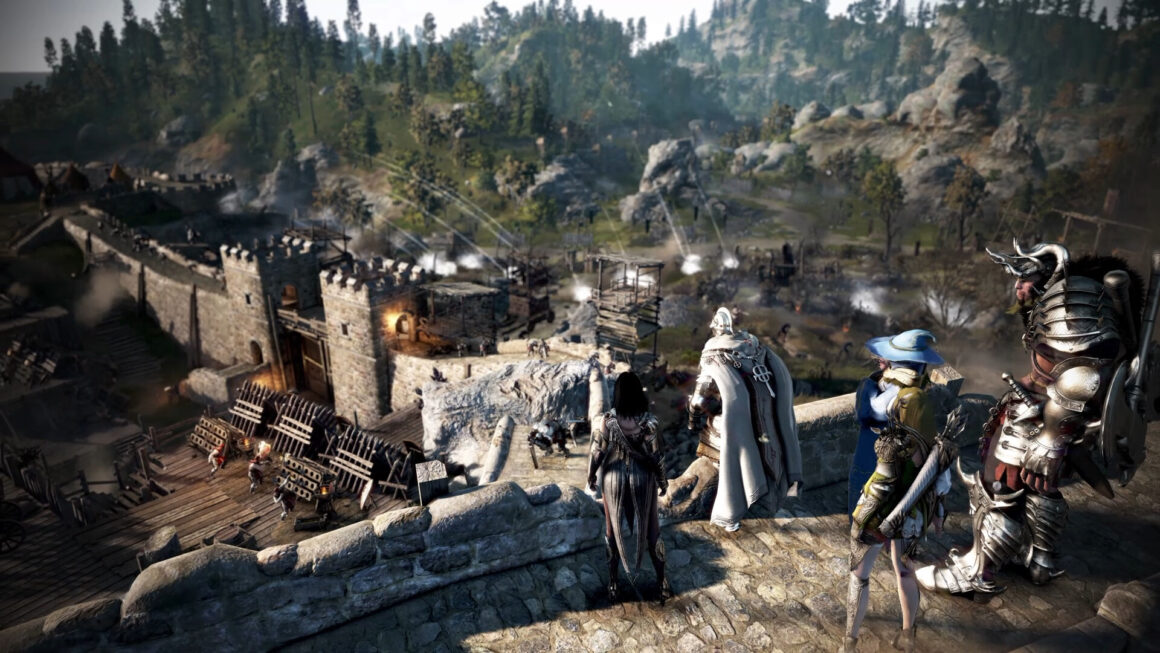 Advertisement
Black Desert Online is a massively multiplayer online role-playing game (MMORPG) that has been in development for several years. The is black desert online free is the first major update to the game since it launched last year.
black desert news and announcements
black desert online latest news
black desert hub
black desert ps4